*throws confetti*
My daughter is graduating from high school tomorrow! We're proud and sort of stunned, all at the same time. I guess that's how this works, huh?
HOW is that possible? I'm still working on figuring that one out! I'll let you know when it actually sinks in!
To celebrate her accomplishment, my family and I are taking two weeks off to spend time together before she gets ready to leave for college in the fall.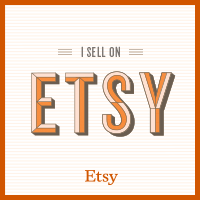 Because I want you to celebrate, too, I'm offering 20% off your purchase of $5 or more in my ETSY shop, just use coupon code VACATION! Offer valid only on ETSY. My store closes until June 18 starting tomorrow making this offer TODAY only!
Prefer instant download to waiting for hardcopies in the mail? My Craftsy shop is always open!
Have a fabulous first two weeks of June…see you on the flip side!
FB | SHFB | Flickr | Twitter | Pinterest| Bloglovin